 
LED Daytime running lights 12831WLEDX1
LED Daytime running lights 12831WLEDX1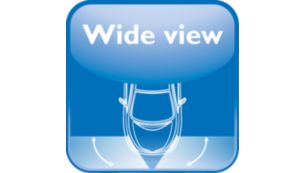 Multiple-angle mounting for wide view light effect
Multiple-angle mounting for wide view light effect.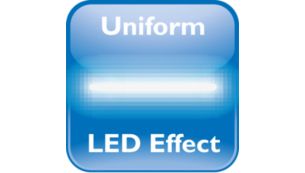 New optical design with 9 LED dots
Due to renewed lens optics, better illumination is offered. The angle under which the legal amount of light is projected on to the road has been increased thanks to the new design.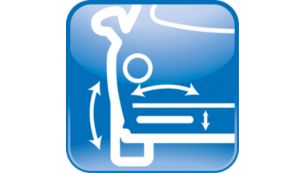 Legally mounted on bumper angles up to +/-40°
The mounting range of the modules has increased to +/- 40 degrees horizontally, +/- 2 degrees vertically and +/- 32 degrees diagonally.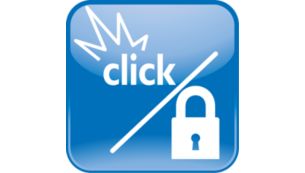 Smart clip-on system
Simple installation with smart clip-on system. Install the brackets in any cavity and simply click the modules into place. The modules will lock tightly and are protected from theft.
Hybrid, electric and start & stop compatible
With the intelligent electronics of the control box, the modules are compatible with the latest types of vehicles: hybrid, electric and start & stop cars are all supported. Please refer to the application guide section for an overview of all makes and models.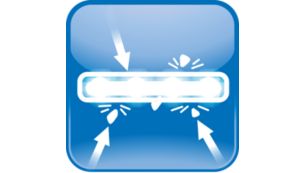 Water and gravel-impact resistant
The high-quality aluminium housing and lens are water and gravel-impact resistant. After mounting, the system does not require any maintenance.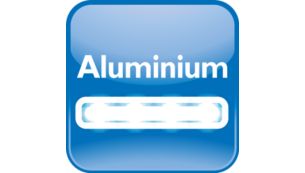 High-quality aluminium housing
The robust high-quality aluminium housing prevents corrosion and is weatherproof: water, salt, sand and dust stand no chance. The result is long life and no maintenance work.
Data sheet
Ilgis

125mm

Height

23mm

Lemputės tipas

LED

Šviesos srautas

1000 lm

Įtampa

12V/24V

Kiekis pakuotėje

2vnt.
arrow_upward